Thank You!
We're so grateful to have had the opportunity to serve you. If you're happy with the goods you purchased and the service, the world wants to know!
Leaving a Review on any of these places is a big help to us and also to potential customers still in the process of making a decision.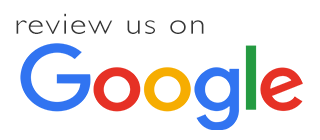 If there's any reason you're unhappy with the product or our service, PLEASE let us know. Just call us at 1-800-343-0780 so we can make it right for you.